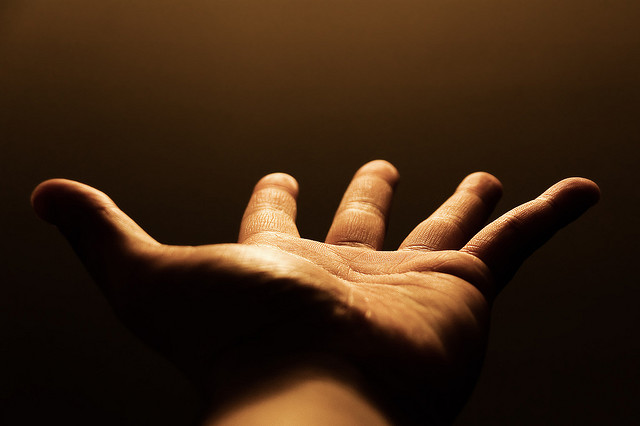 PRISON OUTREACH MINISTRY
The purpose of this ministry is to reach, touch, and transform the lives of prison inmates in being conformed to the image of Jesus Christ spiritually, socially, and emotionally. Providing hope and preparation for reintegration and reconnection with family and the community.
RECREATION MINISTRY
This Ministry is designed to plan events and activities to promote ongoing fellowship and physical wellness for members and guests.
S.T.R.E.E.T. TEAMS (STRATEGICALLY TRAINED REACHING EFFECTIVELY ENEMY'S TERRITORY)
The purpose of this ministry is to reach the unchurched therefore, fulfilling "the great commission" of our Lord. (Matt. 38:19,20)